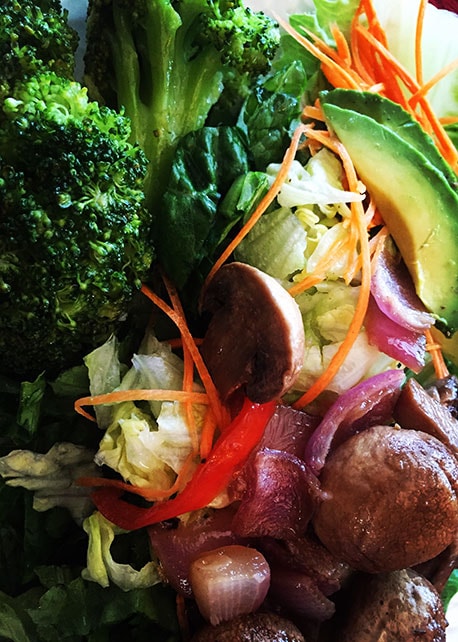 Welcome to Rockin' Chef
Delicious full-flavor versions of classic and modern recipes with a healthier spin
What makes these recipes unique?
Rockin' Chef recipes break the rules on eating for health AND flavor. Our approach to food reaches a middle ground between living to eat and eating to live. We look at what we can add to a recipe to make it healthier and flavorful; focusing on fortifying meals with nutritious, whole-food ingredients that can replace less healthy ones.
About
Hi. I'm Adrianna. I started a personal chef business in 2004 while attending culinary school. Besides boosting my coolness quotient with my kids and allowing my husband bragging rights about having a chef for a wife, I've done some other really fun things, like working in Southern California restaurants, professional food-writing and teaching cooking classes to food enthusiasts in Orange County. This journey started as a passion for flavor and continues as a quest for health. I'm a classic trained chef, turned health-minded survivor. I've studied the philosophies of nutritional experts and came up with a way to eat healthier without sacrificing flavor. Once I made the decision to focus on my health, the physical and mental changes were instantaneous. I felt better than I had in years and I felt like I had some control. I had clarity and found joy in knowing I was making the right choices for my overall wellness. My wish is to help others that find themselves on a similar journey. Welcome to Rockin' Chef!
New Recipes
Latest Posts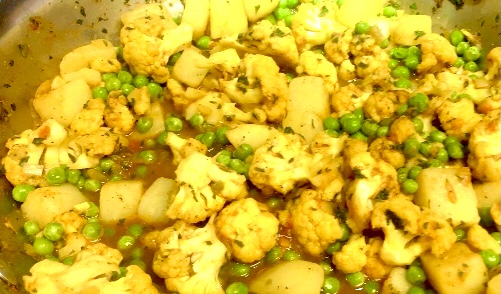 Aloo Gobi, potatoes and cauliflower. I love making this dish when I'm craving flavorful comfort food yet want to stick to my heart healthy diet. This is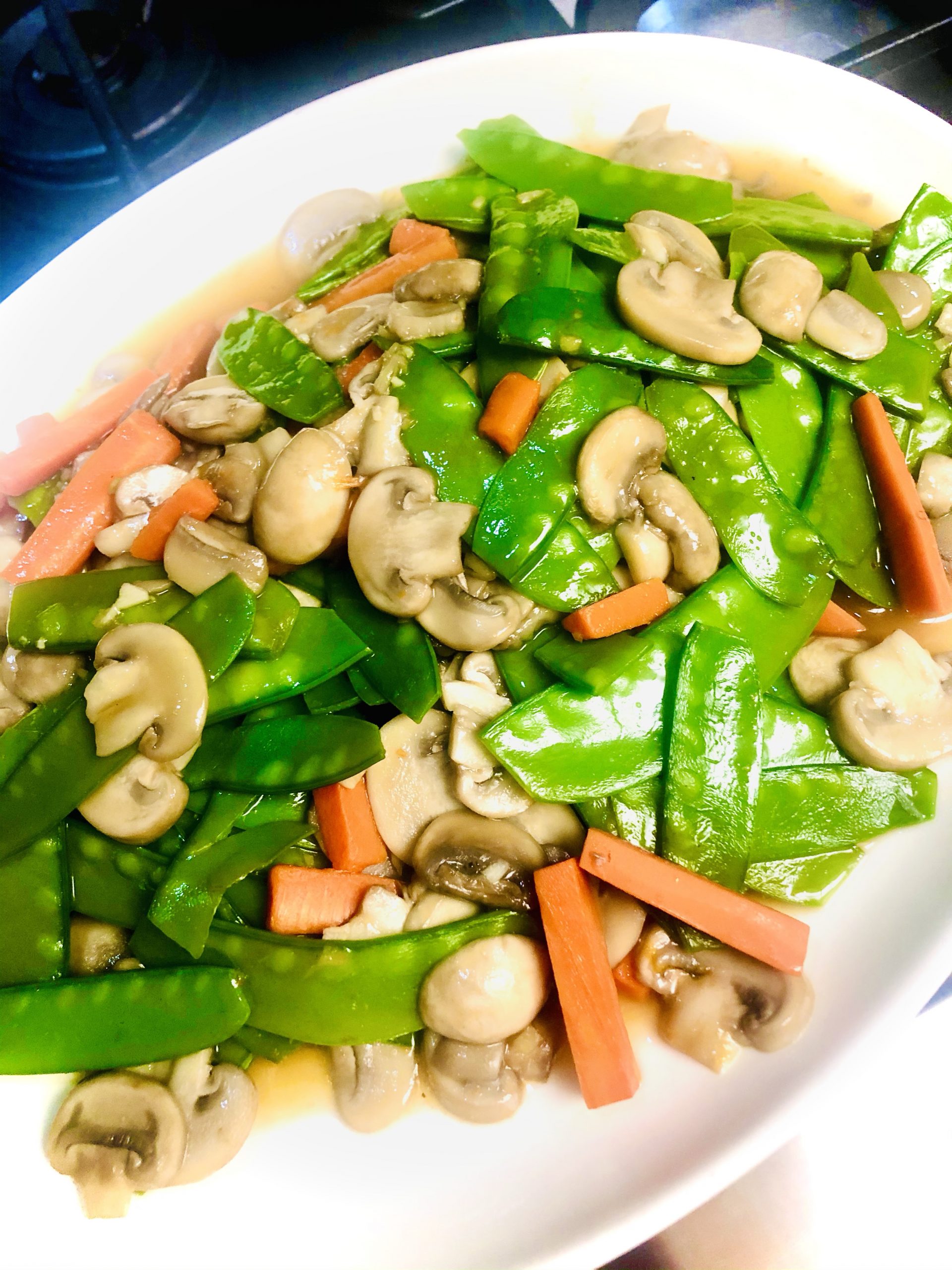 Looking to make an easy, light meal with lots of vegetables and great flavor? The sauce in this dish, made with vegetable broth, garlic, ginger, wine and
Most Popular Recipes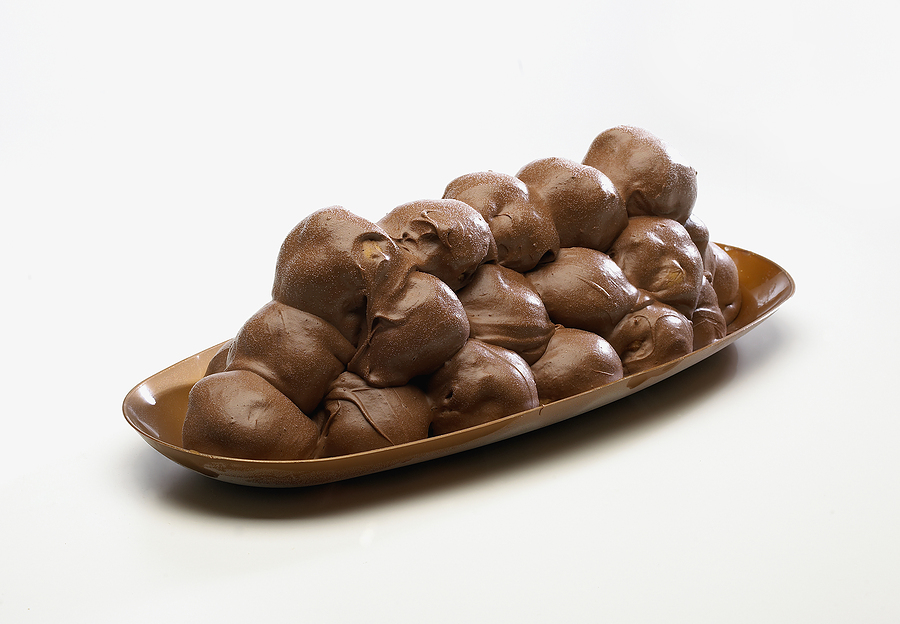 Chocolate Gelato Yield: about 1 quart 2 ¼ cups whole milk ½ cup heavy cream 2/3 cup granulated sugar, divided 1 ounce semi-sweet chocolate, coarsely chopped 1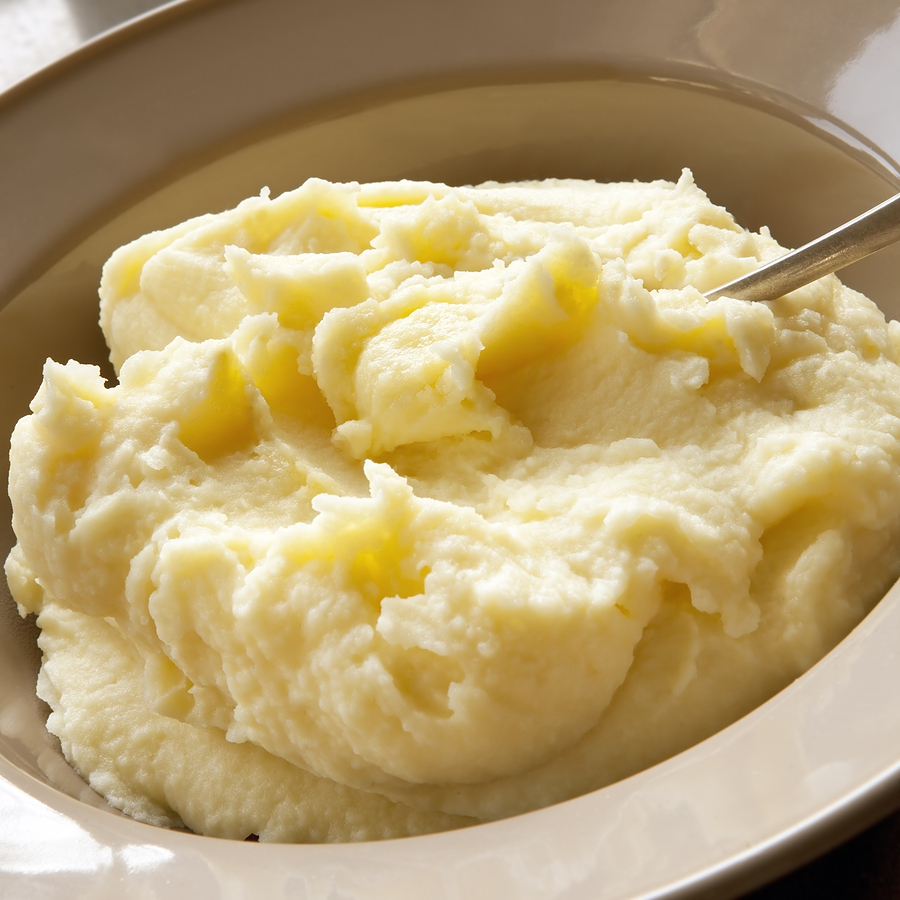 Creamy Herb Mashed Potatoes Yield: 12-16 servings 12 potatoes, peeled, quartered Salt, as needed 1 ea bay leaf 1 stick butter, cut in 1/8 pieces ½ cup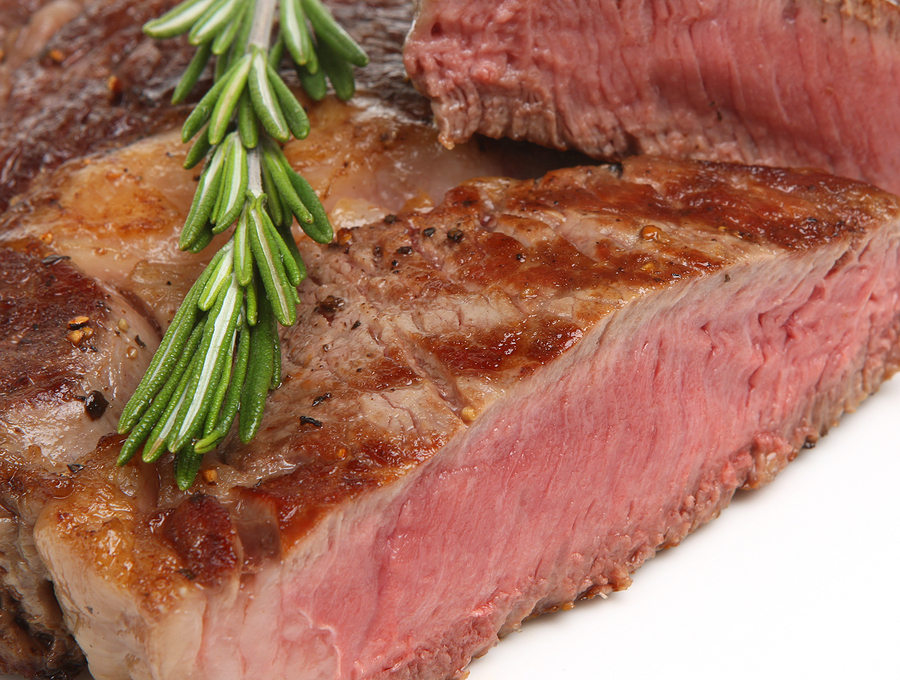 SEARING 101 What's it mean to sear? To brown food quickly by placing it in very high heat, either in a skillet, broiler or hot oven. The