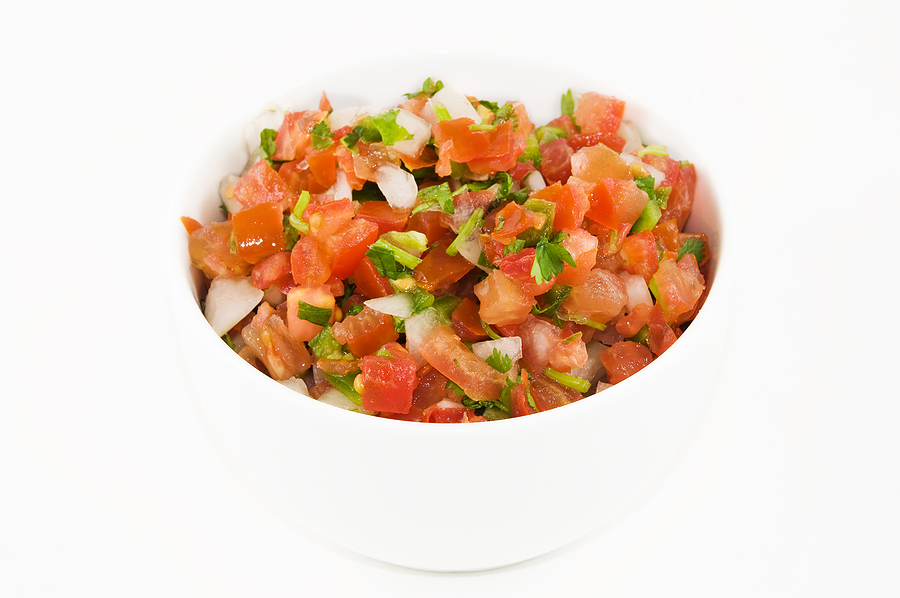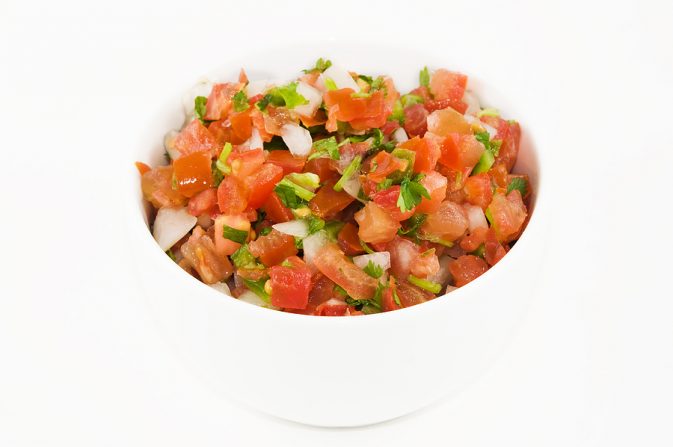 back to blog
Pico De Gallo (Fresh Salsa)
Tomato season is upon us. There's nothing better than using fresh-from-the-garden (or farmers market) tomatoes for yummy easy recipes like this Pico de Gallo. You can eat it with avocado, tortilla chips, quesadillas, rice, chicken, eggs…just about anything goes well with this fresh salsa. Enjoy!
Pico de Gallo
Serves 2
½ medium onion, finely diced
1 ea jalapeno, finely diced
2 ea tomatoes, finely diced
1 ea lime
Salt, as needed
1 tbsp cilantro leaves, finely minced (optional)
Combine diced onion, jalapeno and tomatoes in medium sized non-reactive bowl. Squeeze juice from lime into the mixture. Season with salt to taste. Mix in fresh cilantro, if desired.