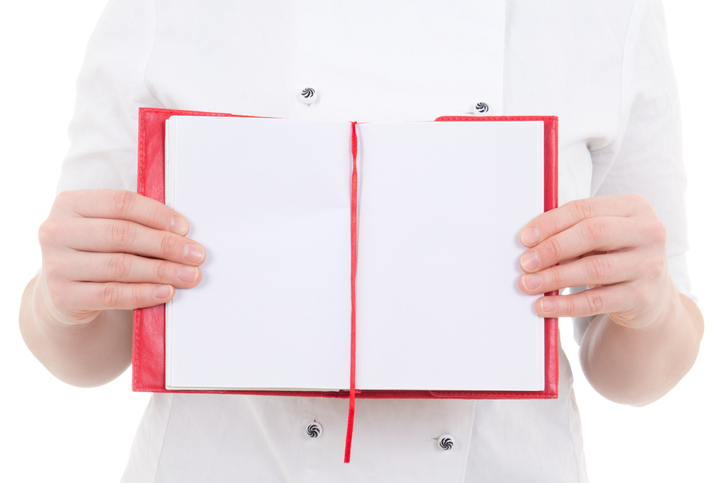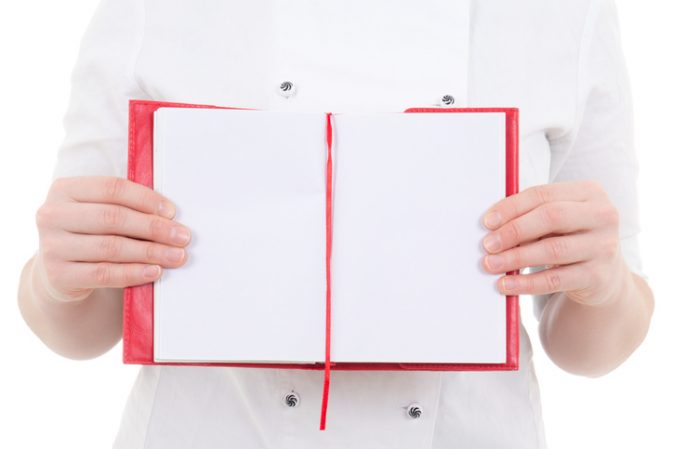 back to blog
Thanksgiving Preparation Schedule
In anticipation of the day for giving thanks, here's a preparation schedule just for you. Feel free to modify as you wish. And stay tuned for some traditional and simple recipes for this special holiday.
Thanksgiving Preparation Schedule
First week of November:
Make guest list.
Plan Thanksgiving menu.
Make grocery list.
Send invitations.
Plan/purchase decorations, candles, place cards, firewood, matches, etc.
Pre-order turkey, if buying fresh.
Two weeks before Thanksgiving:
Determine headcount.
Go shopping for non-perishable ingredients.
Prepare your Thanksgiving Day music playlist.
One week before Thanksgiving:
Finalize headcount.
Buy frozen turkey.
Start defrosting turkey in refrigerator no later than the Saturday before Thanksgiving.
Prepare cranberry sauce and store in air-tight container in refrigerator.
Go shopping for fresh/perishable ingredients.
Two days before Thanksgiving:
Prepare vegetable side dishes and store in refrigerator.
Prepare dough for homemade dinner rolls and freeze.
Day before Thanksgiving:
Prepare ingredients for stuffing, store in refrigerator overnight.
Prepare any other side dishes, store as appropriate.
Make desserts, store as appropriate.
Stage serving dishes and serving utensils.
Decorate and set table.
Thanksgiving morning:
Crank up your Thanksgiving soundtrack.
Prepare and place turkey in oven 4 or 5 hours prior to serving time (depending on the size of your bird). Set your timer!
Chill beverages. Don't forget the ice!
Prepare/assemble appetizers.
One hour before serving:
While turkey is resting, cook stuffing and gravy.
Warm other side dishes.
Bake dinner rolls. Bring out the butter!
Set out appetizers, drinks and ice.
Enjoy!