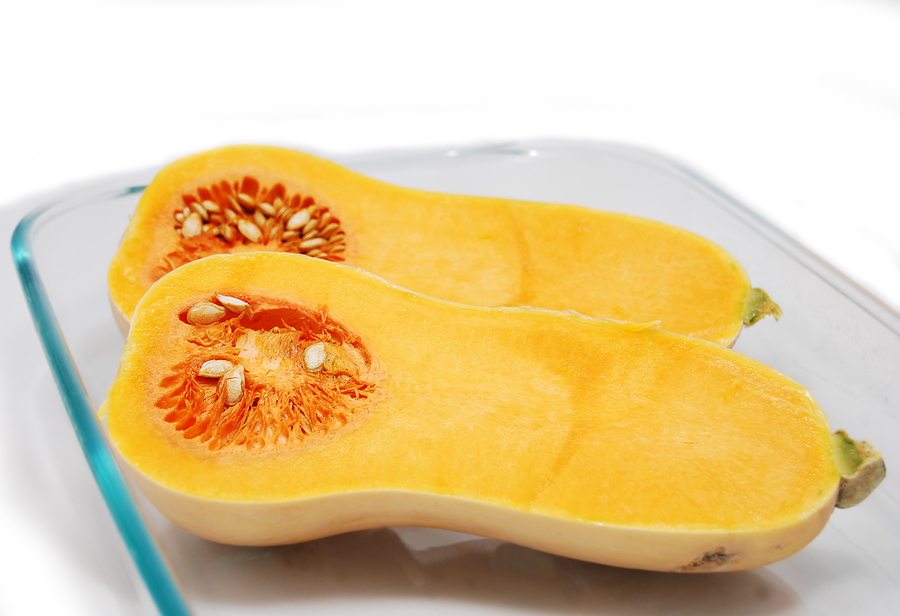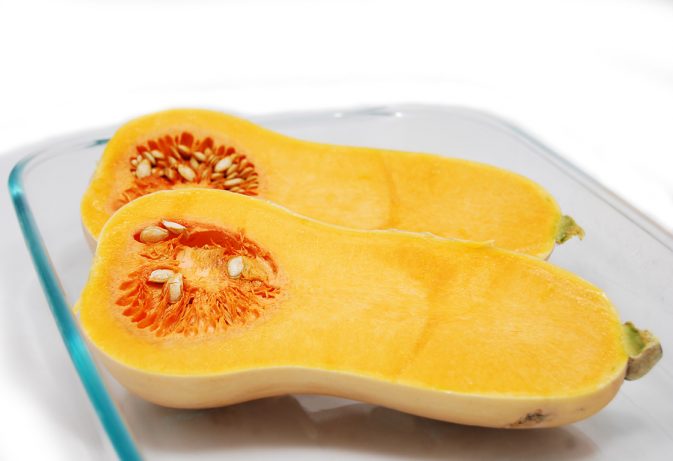 back to blog
Roasted Butternut Squash
Have you made a resolution to try new things this year? How about butternut squash?! It's rich, creamy texture and sweet flavor can pleasantly surprise even the most finicky eaters. Dress it up with your favorite herbs or spices. This easy recipe makes a great side dish and you can use leftovers for soups, puree or savory soufflés!
Roasted Butternut Squash
Vegetable oil or non-stick spray
1 ea butternut squash (about 1½ lbs)
1 tsp salt
2 Tbsp butter
2 Tbsp brown sugar
Nutmeg
Ground black pepper
Preheat oven to 350 degrees. Lightly grease shallow casserole dish with oil or non-stick spray. Cut butternut squash in half, lengthwise. Remove seeds. Sprinkle some of the salt over cut pieces. Place cut side down in casserole dish. Bake uncovered for 30 minutes. Remove from oven, turn pieces over, cut side up. Rub cut side with butter, sprinkle with more salt, brown sugar and a little nutmeg. Place back in the oven, cut side up and continue baking for about 10-15 more minutes, or until you can pierce center with a fork. Remove from oven and let rest a few minutes. Carefully peel or cut skin from squash. Cut squash into bite sized pieces. Season with salt and black pepper, as desired.