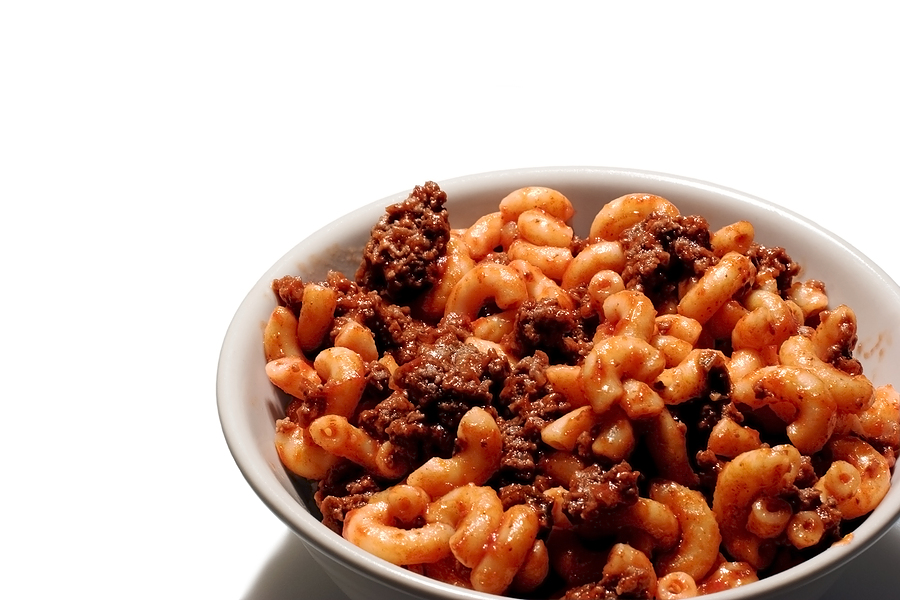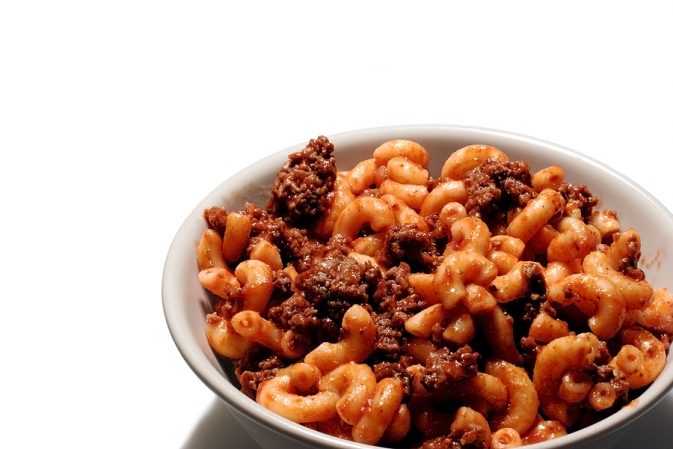 back to blog
Easy Recipe: Beef Noodleroni
It's Fall sports season and there's no better time to warm up to an easy recipe. There is so much flavor in this simple dish that you'll enjoy having it again really soon. In my household, I mix it up a bit by using other dried herbs and spices each time I make it. Use your own favorites that you have on hand. It's ok to experiment. Now you're cookin'!
Beef Noodleroni
Serves 4
1 cup dry elbow macaroni
1 lb. ground beef
½ ea onion, finely diced
Garlic powder
½ tsp Salt
¼ tsp Black Pepper
8 oz. Tomato sauce
¼ cup white wine
½ tsp Worcestershire sauce
¼ tsp ground thyme
½ tsp blackened spice seasoning
2 oz. Gruyere or Parmesan cheese, grated
Preheat oven to 350 degrees. Cook pasta according to package directions. In a separate frying pan, sauté beef, onion, garlic powder, salt & pepper until beef is no longer pink. Drain off fat. Add tomato sauce, wine, Worcestershire sauce and other seasonings and cook on medium heat until liquid is reduced by half, about 10 minutes. Add cooked pasta and toss to coat with sauce. Transfer noodle mixture to non-reactive ovenproof bowl and top with Gruyere cheese. Bake in oven at 350 degrees for 15-20 minutes. Let rest for 5 minutes and serve.
Tastes great with a side salad made of arugula and thinly sliced red onions, tossed in a simple vinaigrette. Enjoy!